We have big news... we're moving (down the road!). We've lived in apartments ever since we got to Houston and finally found a house in a neighborhood that we loved! The best part is, there are three bedrooms so Daniel and I each get our own office!
I usually try to reign in the "girly" style in the rest of the house, so I'm super excited to be able to go all out on this room! Here are some ideas I've accumulated so far!
I love everything about this office (which I found on Pinterest). The ghost chair, antique wooden desk, eclectic gallery wall, and bright accents.
These pillows are gorgeous. I'll have the futon in my office since it's the largest of the two spare bedrooms and I am on the hunt for a futon cover in this color!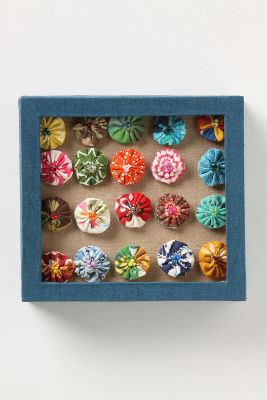 How adorable are these push pins from Anthropologie? I definitely want a big bulletin board in my office and these would be the perfect touch!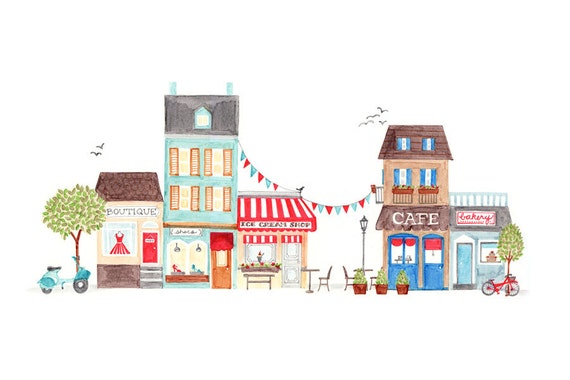 This art print is made by Anna See, the artist at
annasee
on Etsy. Love it.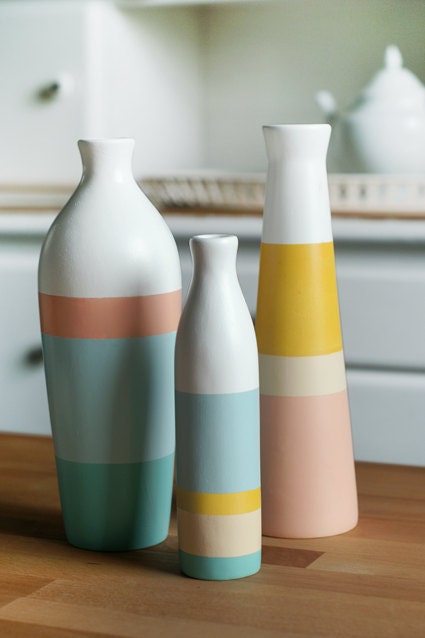 I love these vases together. The colors are perfect. You can find these at
ShadeonShape
on Etsy.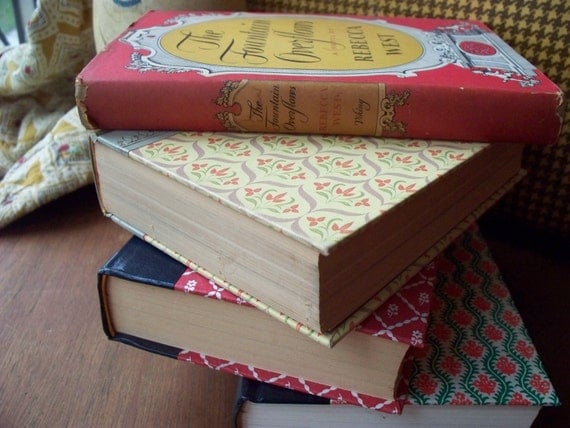 Vintage books! My favorite! I found these at
klickatat
on Etsy!
And that's where I am so far! I also want to add some garland or bunting over my bulletin board, so if you have any ideas I'd love to hear them!