Today, I'm featuring Angie, the owner and creator behind the Etsy shop, Smitten for Knittin'. She creates all kinds of beautiful knits for all ages. I love her knitted headbands!
Read below to find out more about Angie and Smitten for Knittin'! Click on the pictures to be taken to the listings in her shop!

1. Tell me a little about yourself! What are your hobbies, etc?
I'm Angie! I'm a 23 year old recent college graduate. I love knitting, hockey, yoga, and watching my favorite bands play.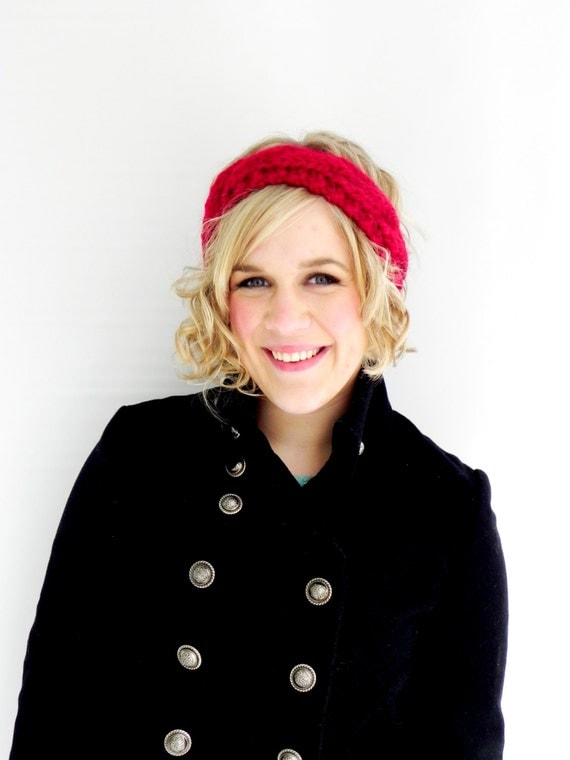 2. Tell me about your Etsy shop. How did you get started in your craft and what made you decide to sell on Etsy? Do you sell anywhere else?
I got started with knitting about 6 years ago when I begged my grandmother to teach me. My first cast on and stitches were a total mess. But after a lot of practice (and a lot of patience) I finally got the hang of it. When I went to college I found out that one of the girls on my floor could crochet. I wanted to learn, and she wanted to learn to knit, so we taught each other! I started selling on Etsy when I decided that my family and friends likely had more knit things than they could ever possibly need. In the winter months I also sell at local craft shows which I absolutely love!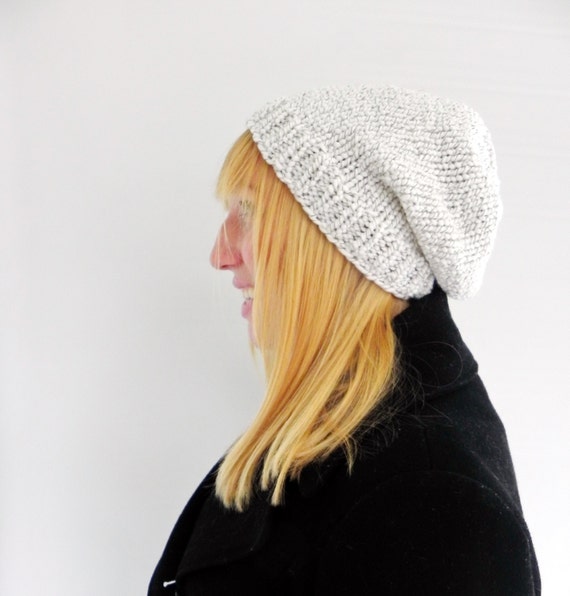 3. What is your favorite thing to create? Where do you get your inspiration? Do you have a favorite listing in your shop?
I love making custom orders! Even if it's a pattern I've never tried before. I love making anything new. I get my inspiration from stores (my friends are probably tired of hearing, "I could make that...") and from my lovely ladies on Instagram! They're always coming up with the most amazing projects, and they're absolutely wonderful women! My favorite listings are my infinity scarves!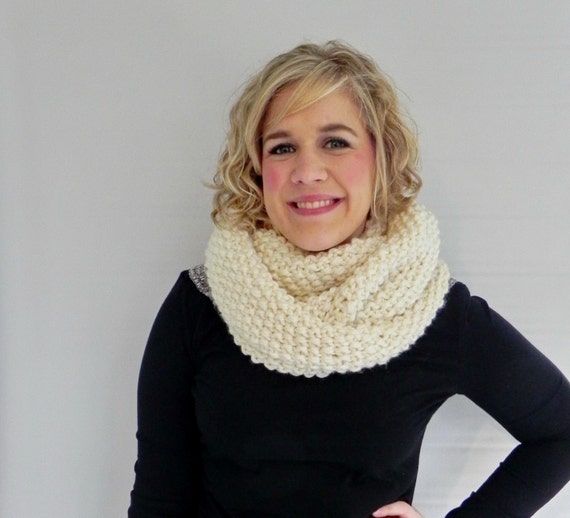 4. How has your business evolved since you first started out?
I feel like I've come a long way since I started! I was so excited for my first sale (I still get excited every time!) and I love working on my shop. This summer I'll be doing a total shop overhaul with new branding and pictures. Lots of exciting things to come!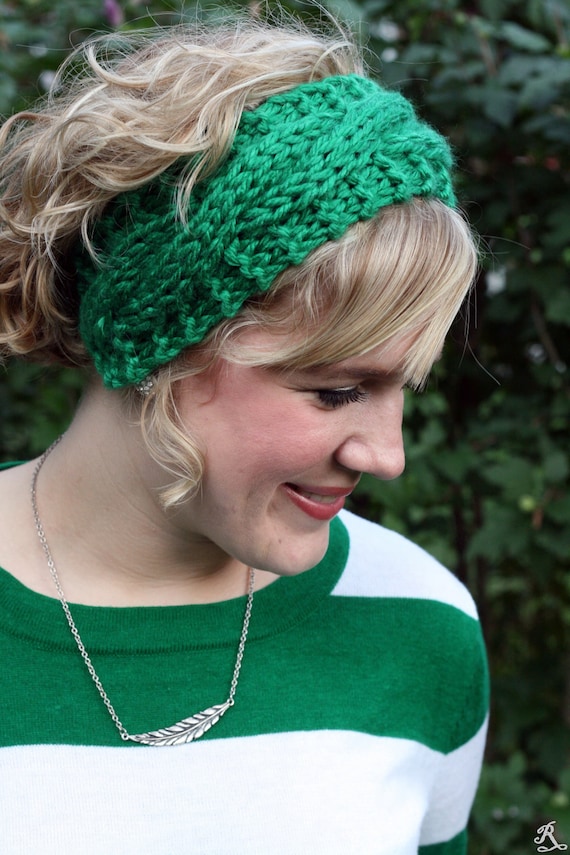 5. What tips do you have for others interested in opening an Etsy shop or starting a small business?
Planning, planning, and more planning. Do your research and decide where your product might best fit, or find a hot new color for the market. Don't be afraid to ask for help! Also, don't forget to provide incredible customer service to keep customers coming back.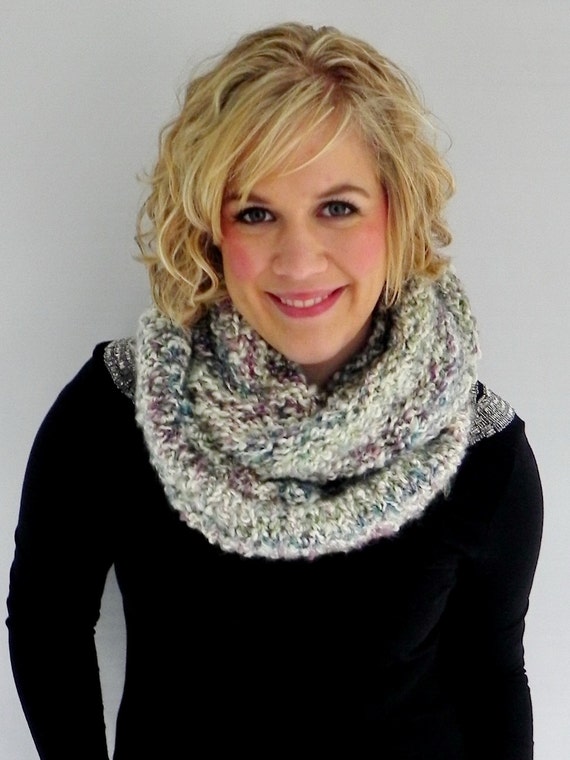 6. How do you see your business growing in the future?
I see this business growing to be something really amazing. I've had a great first few months and I think with my upcoming overhaul, introduction of new products, and excellent customer service that Smitten for Knittin' could make its way into some boutique shops this fall, and be an awesome local brand!
Follow the links below to learn more about Smitten for Knittin'!